7 frequently asked questions about New Life's donor egg program answered
7 frequently asked questions about New Life's donor egg program answered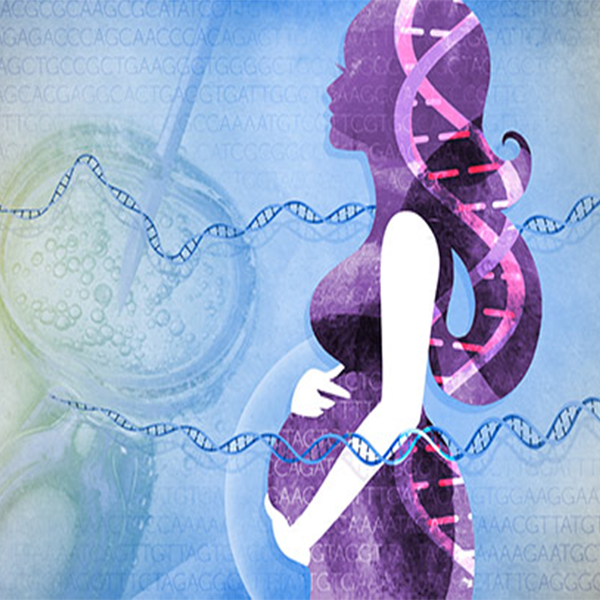 1. Who needs donor eggs?
Women who are unable to produce enough good-quality eggs to achieve an IVF pregnancy due to age or a medical condition and who have not frozen some of their eggs at an earlier point in time have the option of using donor eggs.
2. Why did New Life Fertility Center start its own donor egg program?
We want to help you, our patients, deliver a healthy baby any way we can. For that reason New Life clinic has a collaboration with one of the biggest donor egg banks in Europe. This collaboration gives our egg donation program a number of advantages which you can read about below.
3. How many egg donors can I choose from?
New Life's program gives patients the opportunity to choose a donor from a long list of donors of various physical characteristics (such as height, weight, natural hair colour and others), pursuing different career paths. Even the most particulate patients can find a donor
to match their wishes.
4. Do all egg donors undergo genetic screening?
Yes, all donors undergo genetic screening, conducted by a qualified genetics professional, who obtains the medical history of the donor and her family members.
5. Are egg donors tested?
Yes, all donors are rigorously tested for transmissive and genetic diseases in accordance with the Bulgarian standard of Assisted Reproduction and the European Union Tissue and Cells Directives.
6. Is the program very expensive?
We, at New Life are offering you a package price, which includes everything from compulsory tests prior to the procedure through donor material to fresh and frozen embryo transfer(s) until all the embryos, fertilized and developed from your initial set of eggs have been transferred.
The clinic also offers a compensation scheme in order to share the risk with you and to assure you of the high quality of work and the excellent clinical results. If you would like to receive more detailed information about the program and the pricing, come and talk to us in person!
7. How long would I have to wait to do the procedure?
One of the advantages of our program is that the eggs of all donors are already frozen which allows us more flexibility timewise. Therefore, your procedure starts as soon as you choose an egg donor.